Assistant statistics Rdbers.kom staff prepared a 2014 annual report for this blog.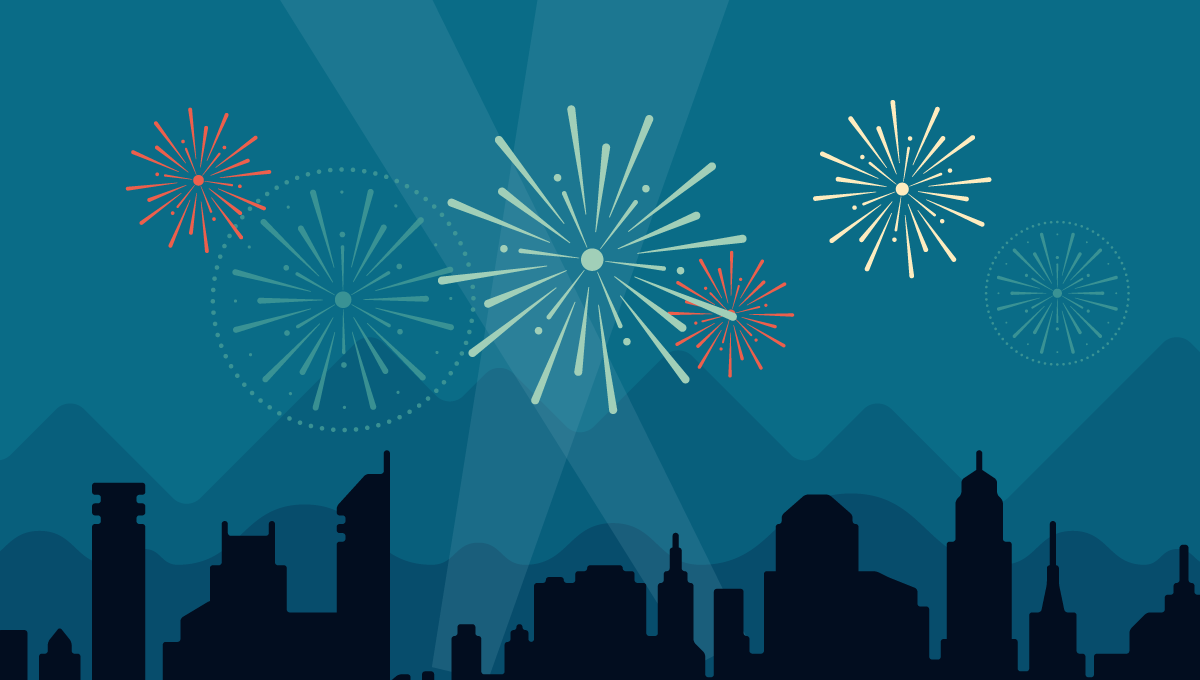 The following are excerpts one:
Subway train in New York City holds 1,200 people. This blog show about 5,600 times in 2014 if it were a subway train in New York City, it would take to carry such a large number of people, about 5 trips.
Click here to see the full reportإضغط هنا لترى التقرير الكامل